07 décembre 2008
Des pages et le freebie collab de digital créa !
Coucou,
Hier, deux nouvelles filles ont intégré ma CT, Anifa et Jolagg, elles m'ont déjà réaliser quelques pages et elles ont assurées !
Jugez plutôt :
Avec mon kit Midnight Blue :
Jolagg :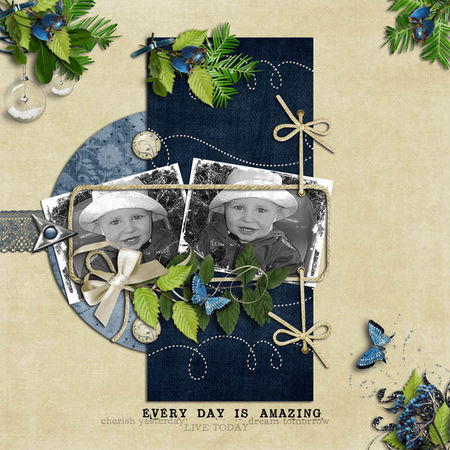 WA Natali Design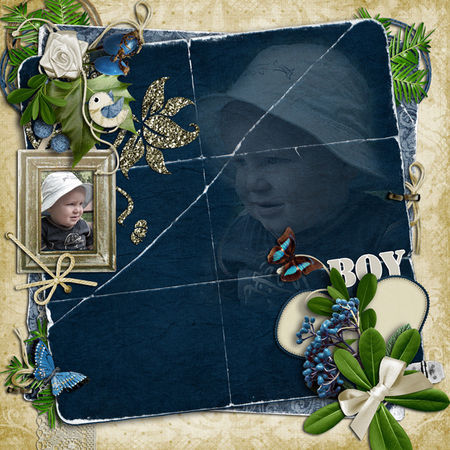 Anifa :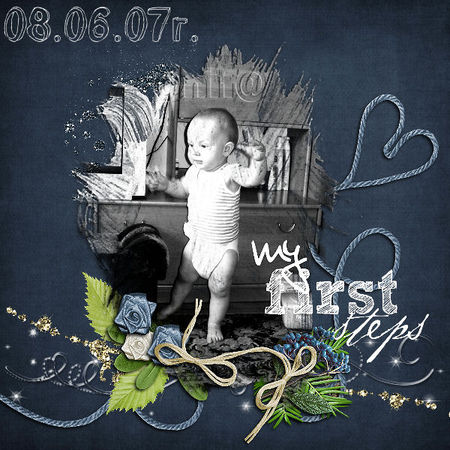 Mask : Nanine
Rory :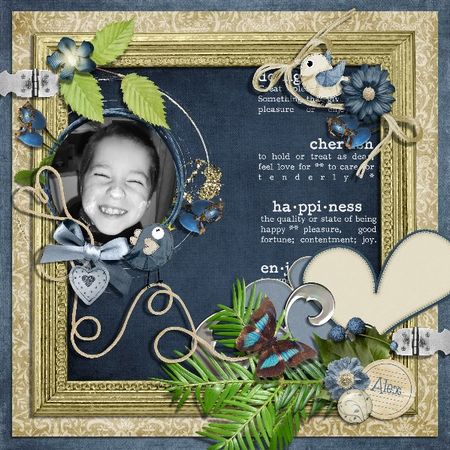 PetiteFleur :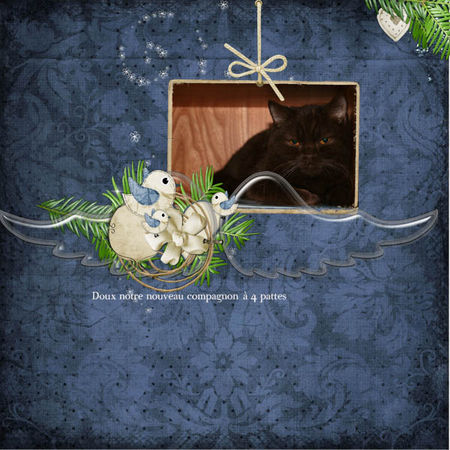 Fanfan rue des anges :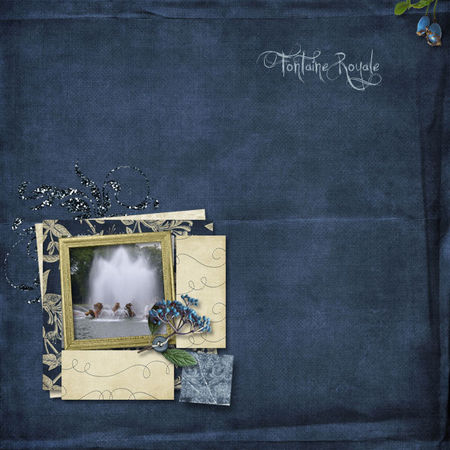 Une autre page de Jolagg mais cette fois avec le kit Sweety Ice :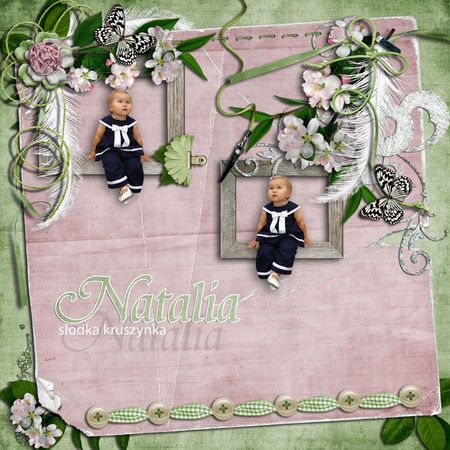 Anifa avec Brownie Blue :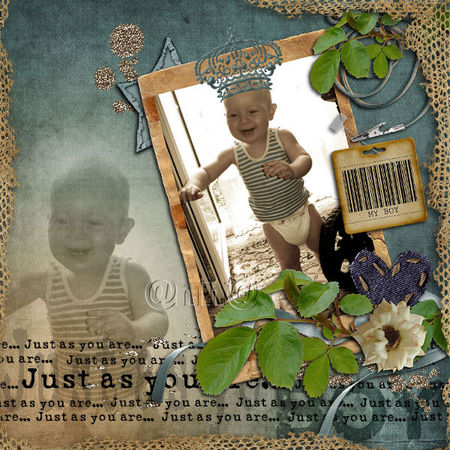 Merci les filles !
Et n'oubliez pas la partie 1 du tout nouveau méga kit de digital créa en FREEBIE : Plaisirs d'hiver
And the new mega kit by digital créa part 1 in FREEBIE : Plaisirs d'hiver
Bizzz et bon scrap !!
Commentaires
Poster un commentaire